SAORI © SAS owns the Software and SharingValue brand®.

Based in France in Neuilly (92200), at 38 Bis Boulevard d`Argenson, the company SAORI was created on January 15th, 2013.
This is a simplified joint stock company SAS, with capital of 47.000,00 euros.
It is Registered in Nanterre under the registration N° 790501829 .
We are specialized in RESEARCH on INTANGIBLE ASSETS.
Code NAF 7022Z Advisor for Business and other management consultancy
Registered office 38 Bis Boulevard d`Argenson 92200 NEUILLY SUR SEINE France

Legal form joint stock company
SIRET 79050182900010
RCS Nanterre B 790 501 829
Share capital Euro 47.000,00
Registration 15-01-2013
Nationality French

We market our Software in accordance with CNCEF (National Chamber of Financial Experts & Advisers) which is an evaluation software of companies through their Strategic Immaterial Assets.

We have partnerships with major players such as BPI Euroquity, INPI & the Observatory on Intangibles, the CNCIF (National Chamber of Financial Investment Advisors).
Team :
Jonathan Ouziel Marketing Officer
Arezki Guiddir Consulting Service
Carole YANG Business Developer
Anastasia Pastukhova Business Developer
Jérôme Isoré Software & Website Developer
Board of Advisor :
Olivier Réaud Collaborative Economy
Thierry Polack Solidarity and Social Economy
Christel Lambolez Communication
José Belda Risk Magement
Gérard Chevalier Economy & Deep Learning
Vidal Chriqui New Tech
OUR TEAM :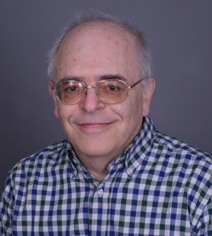 jacky.ouziel@sharingvalue.fr

Jacky OUZIEL, CEO of SAORI, has the status of Financial Expert and Advisor.
This Software represents for its conceptor Jacky OUZIEL, the equivalent of 20 years of R & D.

Research corresponds to that conducted with students from various business schools : ESCP- Europe Finance Division of the University of Leonardo da Vinci ... and engineering schools : EPITA , EPITECH ... on intangibles .

Development is the result of his experience in terms of valuation reports prepared at the request of the founders of many start-up (Perfect Memory, Kréalinks, Stample, MAAT ... ) and investors (Investessor, ALTERNATIVA, SOFIMAC Partners ... ).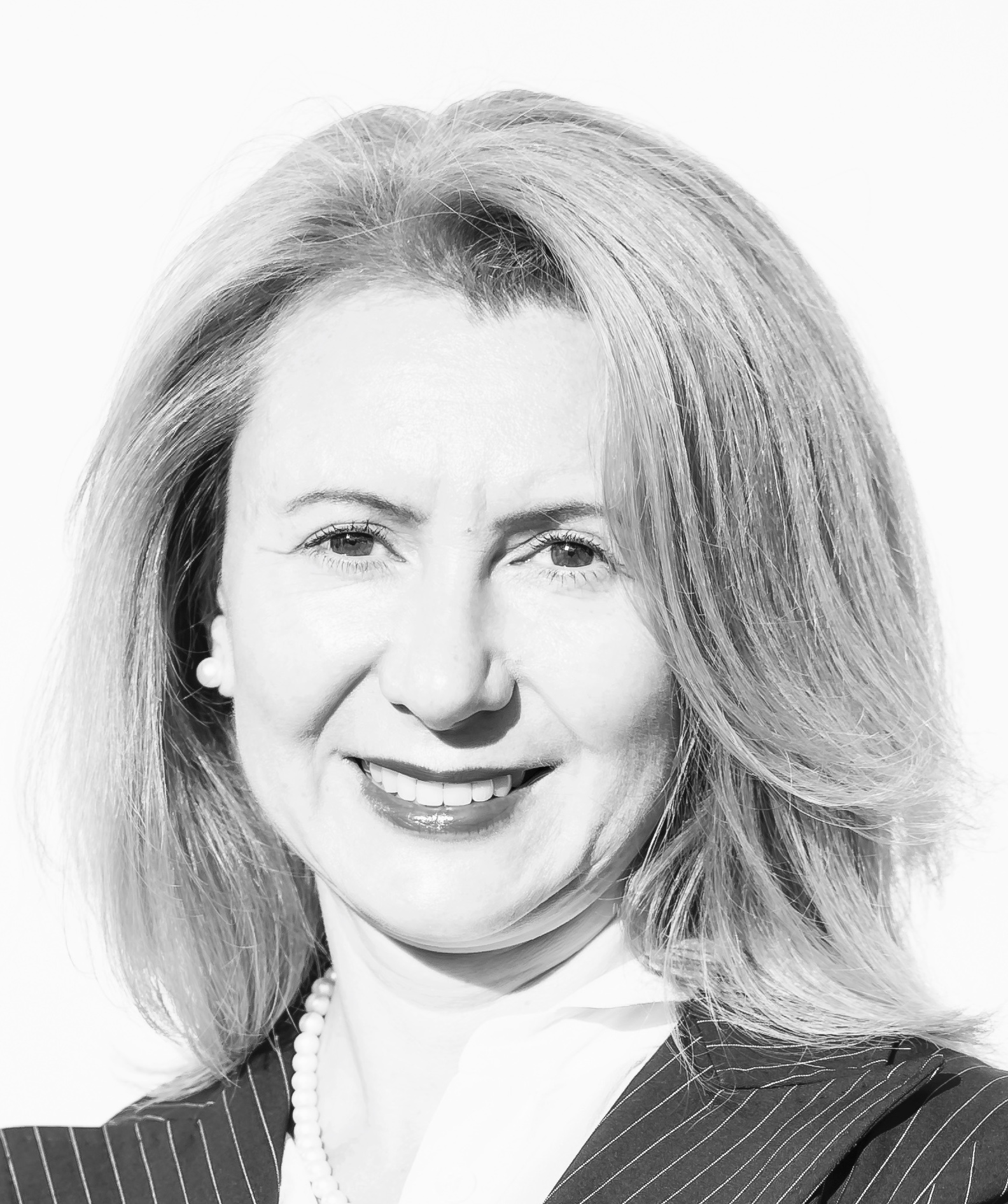 Anastasia Pastukhova
Graduate of HEC Paris Alumni, creative and proactive consultant with more than 15 years of experience in collaboration with leading companies. Anastasia represents Sharing Value in emerging markets.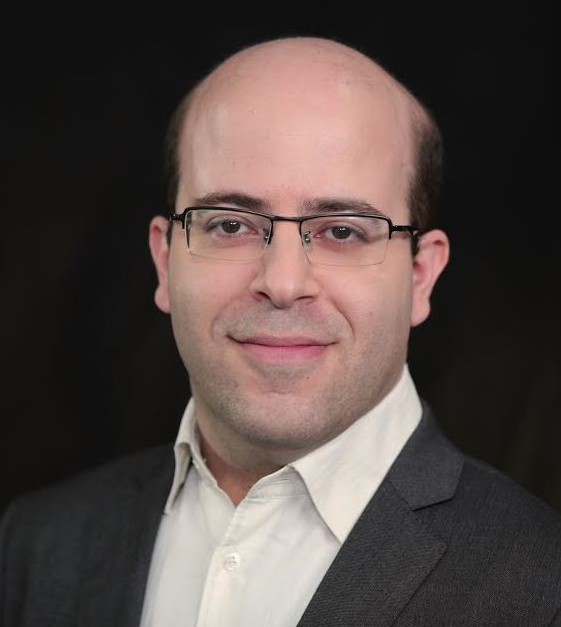 Jonathan Ouziel, Marketing Chief Officer and Partner, has 10 years of experience in the development of international projects (France, USA and China) in the context of marketing and commercial functions.

jouziel.sharingvalue@gmail.com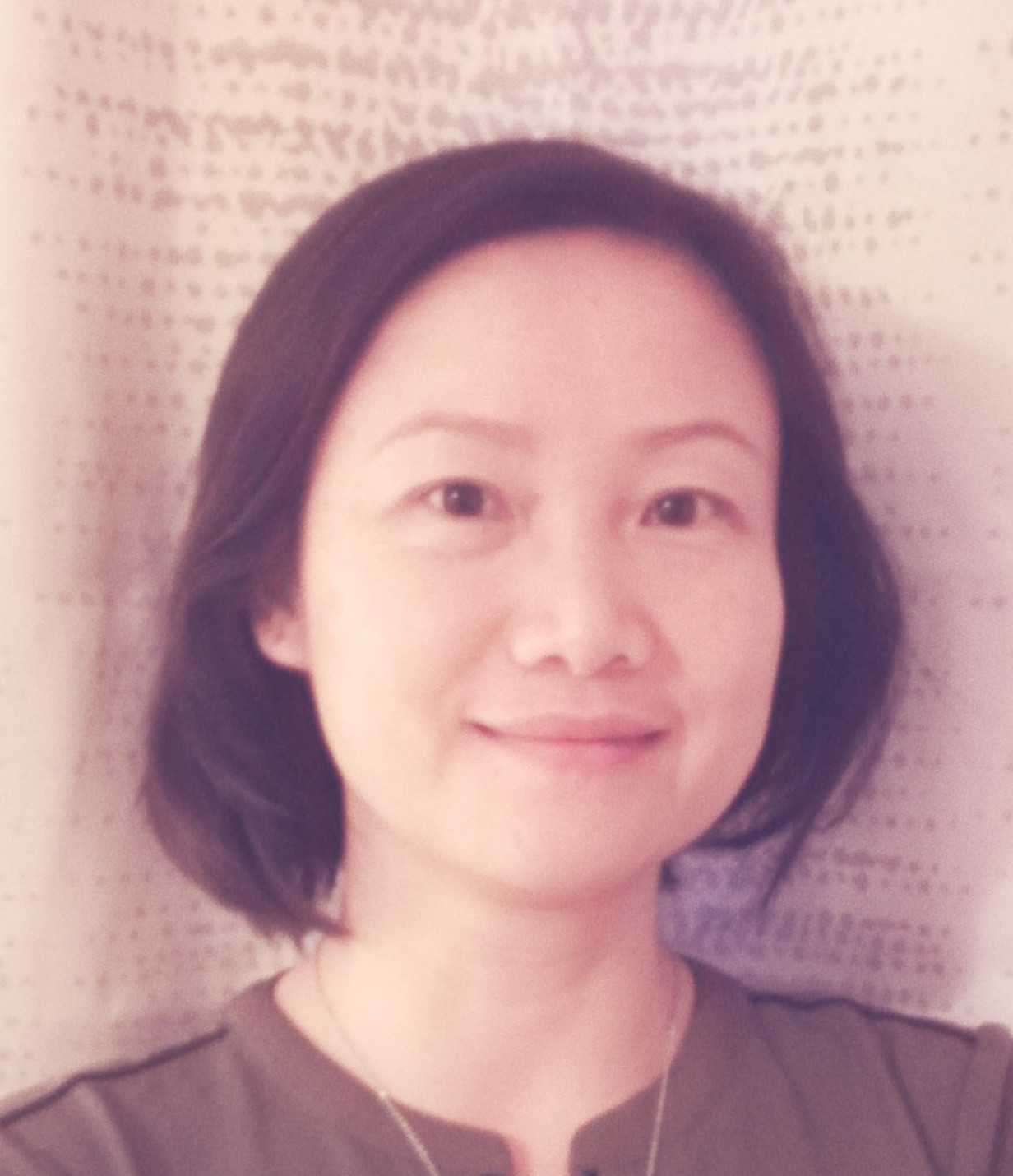 Carole YANG : Graduate in International Business, Carole is our China Project Manager
cyang.sharingvalue@gmail.com
This evaluation site was developed with the assistance of Jérôme Isoré company SI2V.com.


Custom Services:

SharingValue offers various experts, members of the CNCEF (National Chamber of Financial Experts & Advisers), the CNCIF (National Chamber of Financial Investment Advisors) to offer you customized support benefits such as:
Merger, acquisition, transmission of companies (M & A)
Research targets matching the specified criteria
Search buyers
Preparation of the presentation file
Support in negotiations
Council to the issuer (fundraising)
Validating Your Business Plan
Help looking for investors
Support in negotiations
Independant Members of the Board
Financial engineering
Custom mounting
Finance research
Training(s)
Financial analysis
Building a Business Plan
Shareholders` agreement
Guarantees Asset & Liabilities
Other(s) request(s) : on demand by mail at jacky.ouziel@sharingvalue.fr
To contact the owner of the site for all information or any question:
Jacky Ouziel jacky.ouziel@sharingvalue.fr
For questions of operation, the webmaster Jérôme ISORÉ info@si2v.com